Description
Optimize Your Studio Sound
EXCELLENT TRANSIENT REPRODUCTION
The linear, self-powered Amie-Sub subwoofer offers outstanding sonic characteristics such as clean, punchy transients and excellent phase coherence with impressive low-frequencies down to 25 Hz in a compact cabinet.
CLARITY ACROSS FREQUENCIES
The Amie-Sub boasts high peak power output with excellent transient reproduction, extended low frequency range down to 25 Hz, and extremely low distortion for exceptional low-frequency clarity.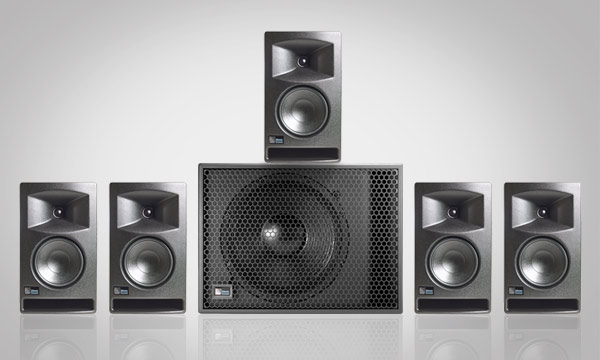 AMIE SYSTEMS
The Amie-Sub 7.1 & 2.1 integration modules produce a seamless integration with the Amie precision studio monitors. These systems are quickly deployable, near field monitoring solutions for post-production editorial and music.